Filipino Comfort Food Craving
I take a look at my Philippine photos today and I suddenly felt craving for comfort food. I am so happy I was able to enjoy these food during my trip back to Philippines in January 2013. The yummy Ube flavor ice cream, the Kinason soup, Imbaw soup and cooking the Parrot fish as Escabetche dish took my tummy to heaven!
It's so hard to get this flavor of ice cream in my place here in US. Other Filipinoes from the west coast can buy it but here in the East coast, it's just difficult. When I bought it in Philippines, it was just less than $4 bucks.
This is the Kinason soup. I don't know what type of sea shells they are but we use a needle to take out the meat each of the shells. We ate it with hot rice. The broth is so nutritious! We mix scallions, kamunggay (molinga olifera) and fresh ginger with it. Tears are falling in my eyes right now!
This is the Imbaw soup. It's a type of clam. This was bought fresh in a public market. We boil it with onions, a clove of garlic and kamunggay leaves. It made my tummy feel so good!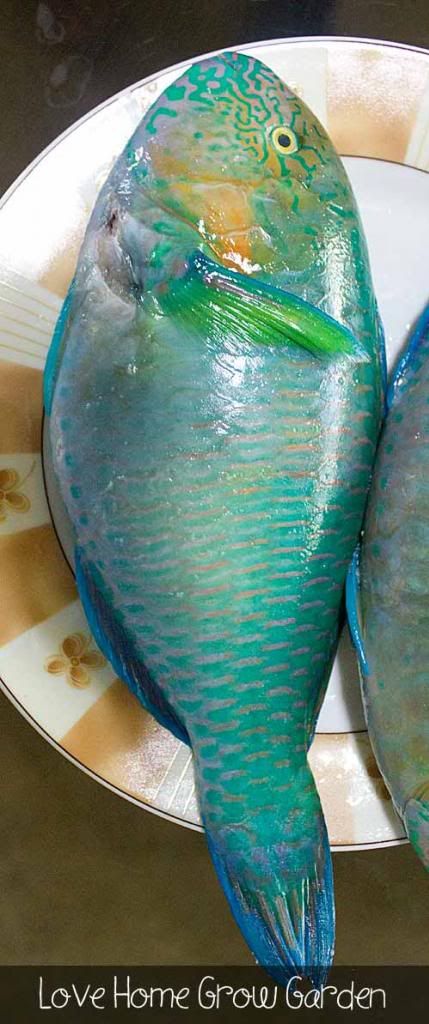 This is the parrot fish we bought fresh from the public market in Mangga, Bohol. This is my favorite fish. My Mom cooked Escabetche with it. You have to scale this fish before cooking. My kids like the dish as it's sweet and sour. How about you, are you longing for comfort food too?